Designing Outdoor Living Spaces That Suit Your Lifestyle
We​ offer a complete range of services for you.
Garner Exteriors is a local family-owned and operated company offering full-service lawn and landscape services for over 20 years.
We are located in Southern Maryland, but our service area spans throughout the entire Maryland, Virginia, and Washington DC region including Calvert County, Anne Arundel County, Prince George's County, Charles County and St. Mary's County. We service both residential and commercial sites.
Our team starts with an initial site visit and develops a plan or design that is based on your wants and needs then continues to work with you until the final project has been completed or installed. We have experience working on new construction, coordinating with builders on job specifications, including grading, layout and equipment needs. We can also come in after a home or business has been built and design a landscape plan that incorporates all your ideas, including phasing your project to fit your budget. Or, if you just want that perfect lawn, our grounds maintenance division can get you the green grass you have always desired! We offer turf management (including organic applications), mowing, clean-ups, seasonal flower installations and much more.
Certifications and Licensing
Garner Exteriors is extremely proud to be able to offer a diverse range of expertise in different areas to our customers. Our team members hold a variety of certifications and participate in continuing education opportunities yearly to maintain those certifications and stay up to date with our training.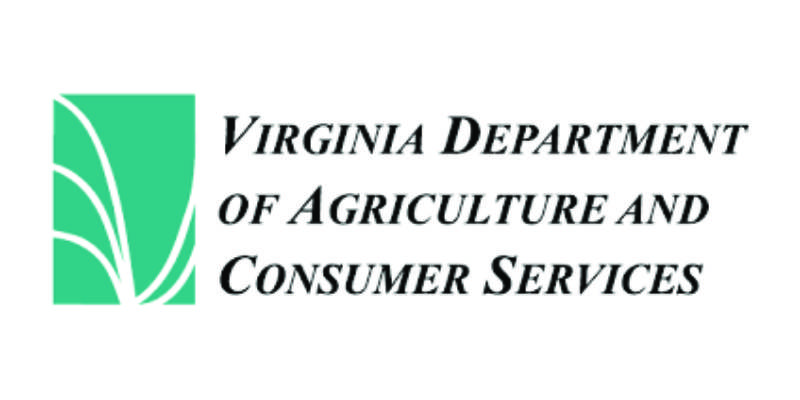 Virginia Pesticide business license 11040
Virginia Fertilizer/Lime Contractor-Applicator 57-484885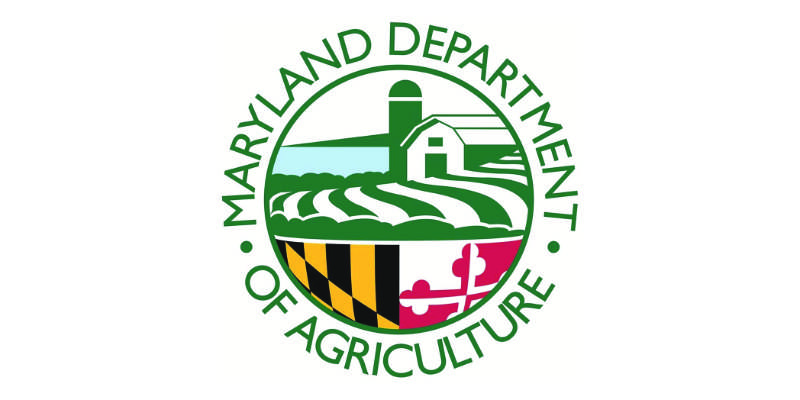 Pest Business License 26454
Maryland Fertilizer Business License MDA-F0229
ICPI Certified Interlocking Concrete Pavement Institute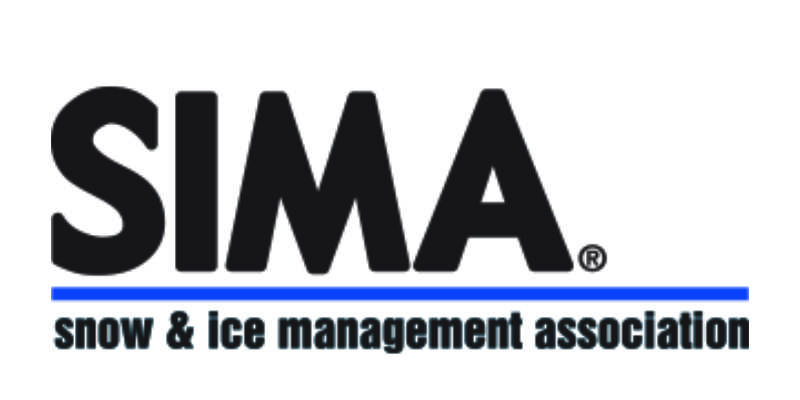 SIMA (Snow and Ice Management Association Member)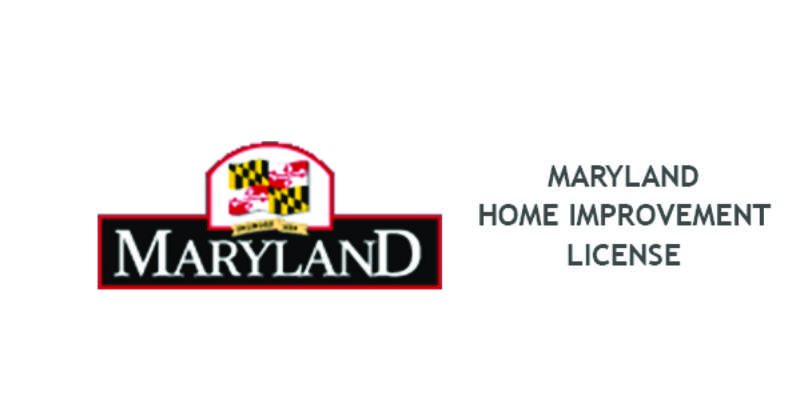 MHIC Maryland Home Improvement License 72293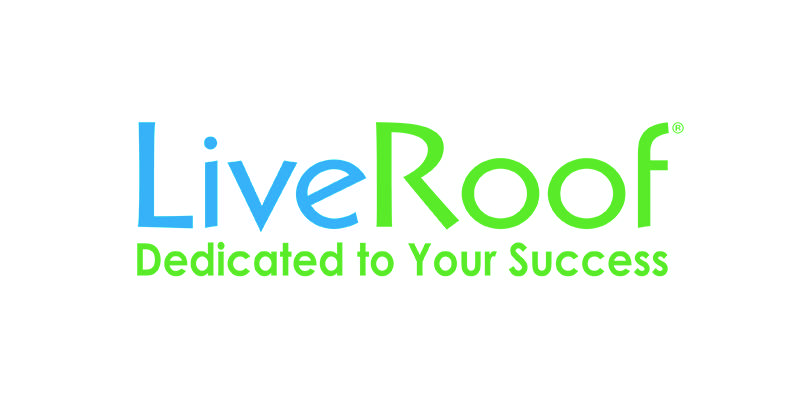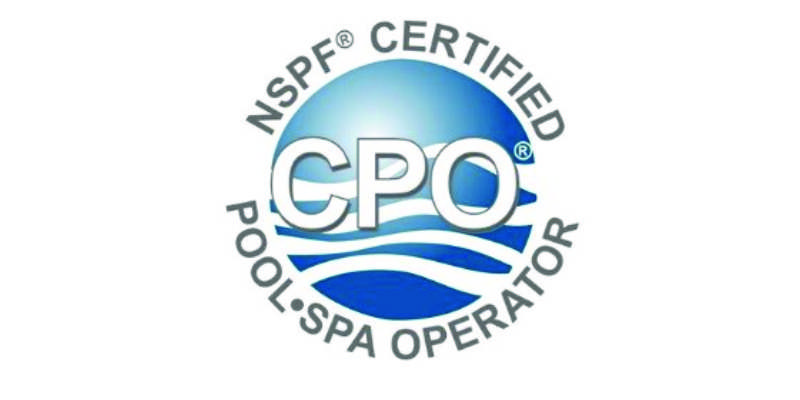 Certified Pool/Spa Operator 6IxxI1T (Samantha Garner)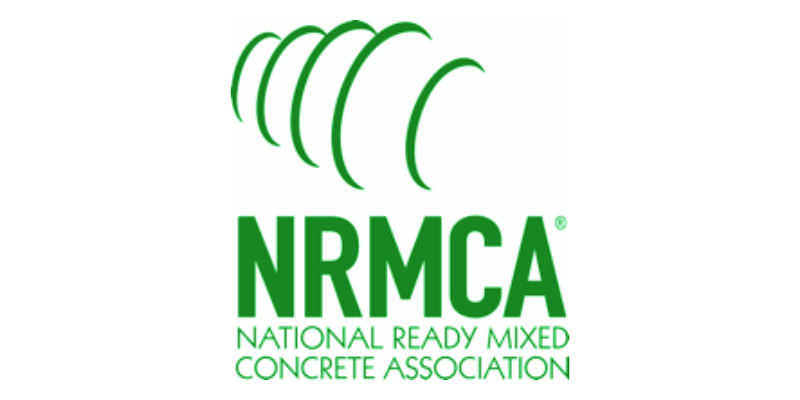 Pervious Concrete Technician National Ready Mixed Concrete Association (NRMCA) PCC021865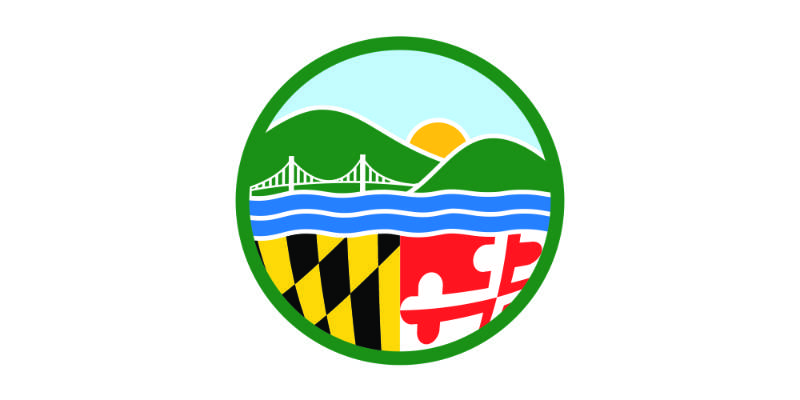 Maryland Responsible Personnel Certification ('Green Card Class') 4007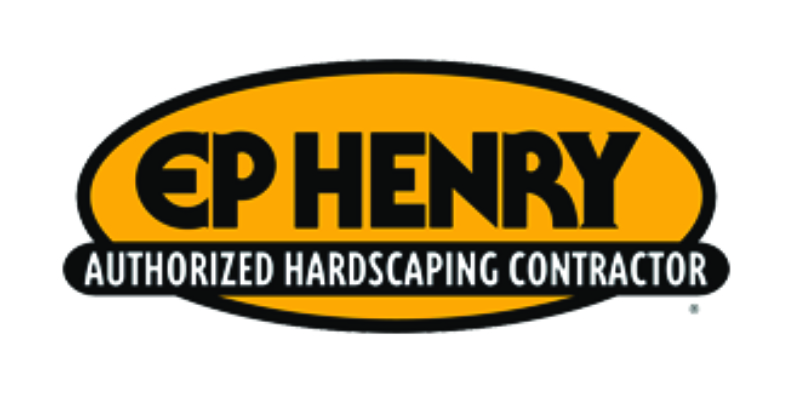 EP Henry Authorized Hardscaping Contractor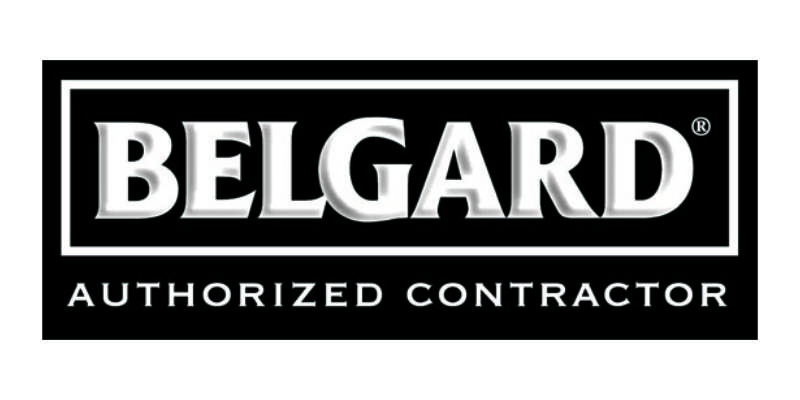 Belgard Authorized Contractor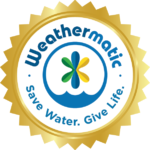 SmartLine Certified Weathermatic